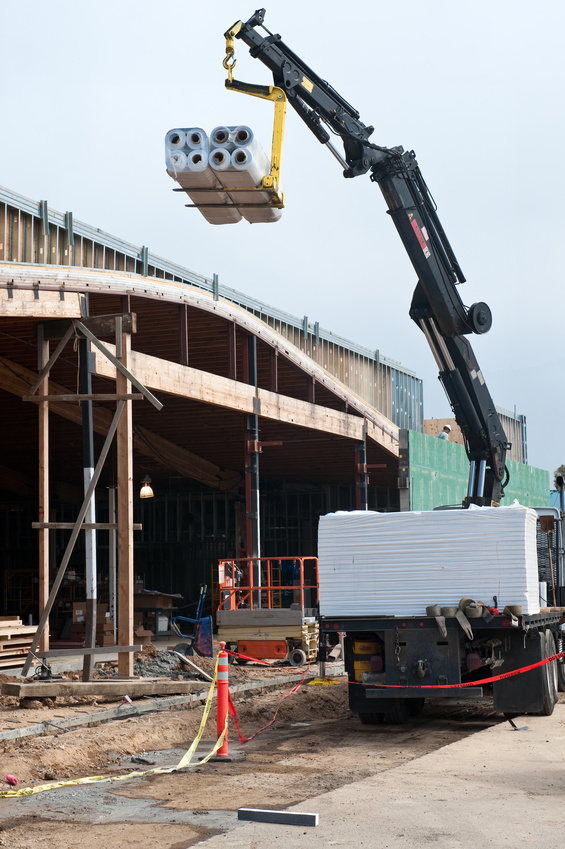 Hydraulic lorry loaders are extremely versatile and are used throughout all sectors of industry.
There are several different attachments which can be fitted for example a grab, hook, clamshell bucket, hydraulic clamp, auger.
A fully comprehensive course aimed at people who have had little or no previous experience with hydraulic lorry loader cranes.
Novice Course Length
1 Novice Candidate
2 Novice Candidates
3 Novice Candidates
2 Days
2.5 Days
3 Days
A course tailored to those with experience in operating hydraulic lorry loader cranes however, they do not hold any formal training qualifications.
Experienced Course Length
1 Experienced Candidate
2 Experienced Candidates
3 Experienced Candidates
1 Day
1.5 Days
2 Days
A short course designed for those with qualifications and they have completed a formal training course.
Refresher Course Length
1 Refresher Candidate
2 Refresher Candidates
3 Refresher Candidates
1 Day
1 Day
1 Day
Don't delay, book your training course today!
Call us on 0800 677 11 20 or use our handy contact form.
BOOK NOW