What is Saturday Club?
Saturday Club is a club for, Individuals to get forklift refresher training at a very competitive rate
Counterbalance Reach or Pedestrian Pallet Truck
Refresher Training
For only £125 +VAT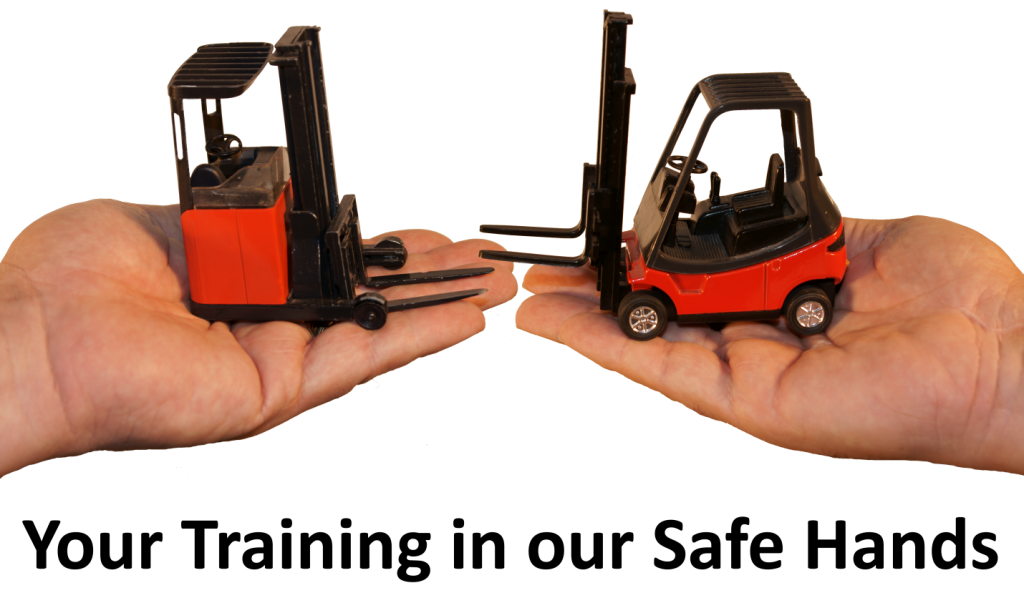 Why have, a Saturday-Club?

To help people who have to pay for their own training
We are forklift operators ourselves, we know it takes up your time and costs you money to do refresher training, we also know the fear you can feel, what if fail the course we can help you!
As trainers we have all needed training before we could get a job, we understand how important it is to pass your Test, get your certificate so you can get some work and we will do everything we can to help you!
When you leave a company you may still want to drive a forklift, but you may have had in-house training which is not acceptable to your new employer, we can help you!
Your previous employer may not release the certificate for your training, because they paid for it, we can help you!
You need a job, but you need a forklift licence to get a job, we can help you!
Saturday Club, is our way of helping forklift drivers, especially those we have already trained in the past our approach to training has and always will be, we can help you!
Don't delay Book Today
Call Emma on 0800 677 11 22  FREE from a land line 03451 80 26 20 FREE from a mobile
Click Here
How does Saturday Club help?
No loss of pay during the working week, come and join in on a Saturday Club training course
This is "Affordable Training"
You can earn £50 and get your refresher training, come to our Saturday Club and find out how!
Our Training Centre is near Eastleigh in Hampshire with easy access by Car, Train & Bus
We are happy to provide flexibility with start times; an early start equals an early finish!
Book a Saturday in advance
We will take the time to help you through your theory
National Registration with the RTITB: Proves your training is Accredited where ever you work!
If required pre-course work can be provided, once your course is booked
What are the Benefits to you?
Training on Saturdays:
Reduced Rates which means:
Flexibility with start times:
Pre-Course training materials:
Extra help:
Certificate with RTITB Logo:
Convenient because you can :
Pay on a card
Our clients ask for forklift drivers
Book with a friend, not on your own:
Friendly helpful trainers
Wide variety of loads to use
Opportunity to get employment
Ways to remember safety tips
Short cuts & practical tips
You can earn money from us!
NORS register
No loss of pay during the working week.
You can afford your refresher training.
Start early equals an finish early
If required pre-course work can be provided, once your course is booked
For those with reading or writing difficulties, so no one gets left behind.
Awarded on successful completion of training
Book a Saturday in advance
We accept Pay-Pal payments
We may know of an employer needing a forklift operator
They will save money as well
We want you to pass and tell your friends
You can ask for training with specific loads
Employers recognise the RTITB training qualification
3 LLL's etc
Our experienced trainers are happy to share idea's
Come to our Saturday Club and find out how!
(National Operators Registration Scheme)
On successful completion of your training course you will be registered on the NORS register, this proves you have received training from an RTITB Accredited Training Provider (FT4U)
Don't delay, book your training course today!
Call us on 0800 677 11 20 or use our handy contact form.
BOOK NOW