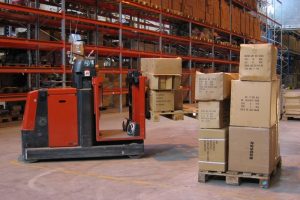 Low Level
The low level order picker is generally used for loads that can comfortably be picked from ground level.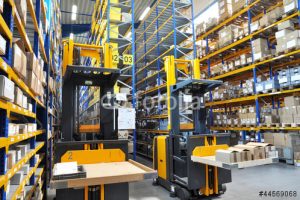 Medium Level
Order pickers can operate in very narrow aisles, using guides and can move quickly between the picking stations.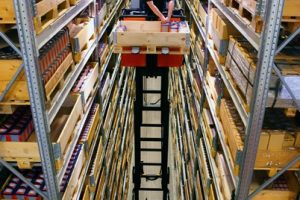 High Level
High Level order pickers are manoeuvred from in a cage attached to the fork carriage and uses pallets.
Don't delay, book your training course today!
Call us on 0800 677 11 20 or use our handy contact form.
BOOK NOW