FT4U are an RTITB Accredited Training Organisation
We have an accredited training centre at Eastleigh, Hampshire, we provide a multitude of RTITB training courses as well as Instructor Training courses . We are a family run business which was started in February 2006 and we are still providing training for companies and individuals from way back then. We offer a very wide range of training courses for companies either at client premises or at our training centre in Eastleigh
For individuals we provide training at our training centre in Eastleigh on Pivot Steer (Dendie /Flexi) Counterbalance, Reach Trucks, Pedestrian Pallet Trucks, Rough Terrain Telescopic Handlers, Boom Lifts (Cherry Pickers) and Scissor Lifts
We also have a SATURDAY CLUB FOR REFRESHER TRAINING it has been designed to help individuals, check out the price! £125 + VAT and check out the benefits click here or contact us it is free! 0800 677 11 20 Free from landline or enquiries@ft4u.co.uk.

Reasons to Train With Us!
At FT4U we specialise in providing our clients with quality training for lift truck operators, by R.T.I.T.B. accredited instructor/examiners but we are more than just that. Our level of customer service goes beyond the regular expectations and thats why our clients keep coming back to us!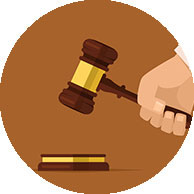 Legal Requirement
It is a legal requirement and by providing training, you will be less likely to be prosecuted by the HSE.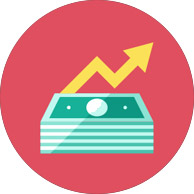 Financial Benefit
The correct training will reduce the number of workplace accidents to people, goods, machinery.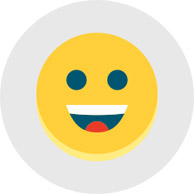 Team Morale
employees who receive training enjoy their work more, they are more loyal, they have less stress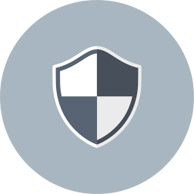 Better for Insurances
We all know insurance companies are only too keen to take the premiums but they are not so keen to pay out.