Abrasive wheels can be hand held, bench or pedestal mounted or mounted in a machine. They are used for cutting off, fettling or grinding, in all cases when using abrasive wheels you must be wearing the correct PPE due to the risk of:  Entanglement, Contact ,Fire from sparks, Disk fragmentation, Debris, Eye Injury & Respiratory ailments from dust and fumes.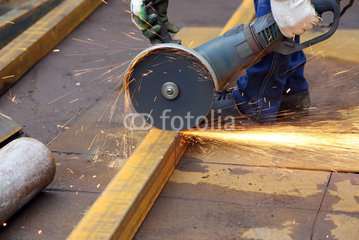 Health & Safety at Work Act 1974
Provision & Use of Work Equipment Regs
Personal Protection Equipment (PPE)
An Introduction to Equipment
An Introduction to Accessories
Methods of storage, handling and transporting wheels
Inspection & methods of testing for damaged wheels
Pre Use Checks & Maintenance
Guard and/or rest adjustment
Correct Methods for wheel changing
Change and/or dress wheels correctly
Wheel Balancing
Identify & select suitable wheels
Identify common faults, poor practice & hazards
Demonstrating knowledge of safe work practices
Understand Health & Safety requirements
To encourage the use of safe working practices
Theoretical Assessment
Practical Training & Assessment
Hand Held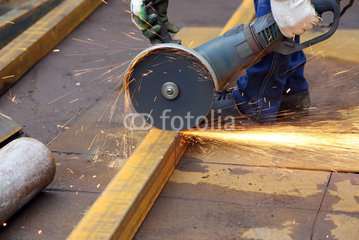 Bench Mounted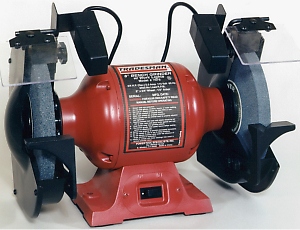 Machine Mounted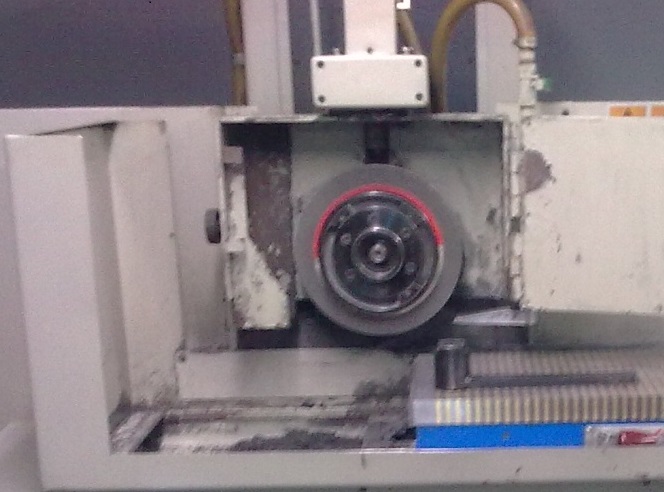 Pedestal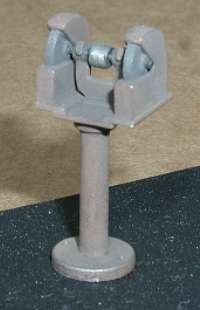 A fully comprehensive course aimed at people with or without any previous experience in using abrasive wheels.
Course Length
Up to 6 Candidates
1 Day
People given the responsibility of operating abrasive wheels should attend this course to comply with PUWER 1998 and HASAWA 1974
On completion of the course, each delegate will have a working knowledge of relevant legislation and will be fully conversant in the Safe & Proper Use of Abrasive Wheels Techniques
Six delegates per day (Subject to Equipment Availability)
Courses are compliant with UK Health & Safety, PUWER & LOLER regulations as applicable
Don't delay, book your training course today!
Call us on 0800 677 11 20 or use our handy contact form.
BOOK NOW