The Non-Integral work platform is recommended for occasional use and for short durations.
The HSE guidance document PM28 explains how to secure the cage to the forklift and the fact that you should be able to lock off certain hydraulic controls on the forklift if the cage is in use.
It is used to gain access to elevated locations, areas that are high and often inaccessible from a ladder the basket provides a safe platform to work from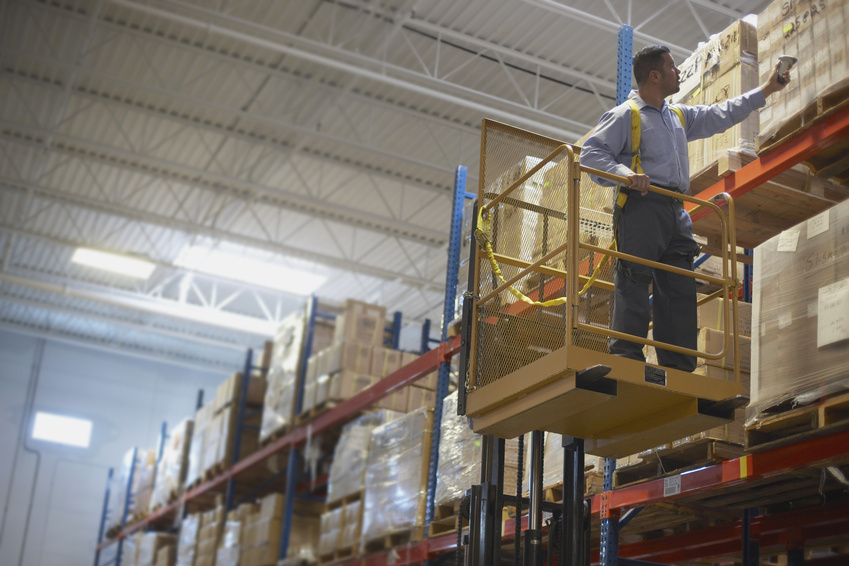 Introduction & Aims
The Health & Safety at Work Act 1974
The Provision & Use of Work Equipment Reg 1998 (PUWER)
The Lifting Operations & Lifting Equipment Regs 1998 (LOLER)
The pre-use inspection of the Non-Integral work platform
Introduction to the Non-Integral work platform components
Pre-use Checks & Maintenance of the Non-Integral work platform
Practical Training & Assessment
Theoretical & practical knowledge for safe use of the platform
Operating procedures; manoeuvring, with the platform
Health & safety working at height
Stability & siting the Non-Integral work platform
Use of a full body harness
Operating in confined spaces
Pre-use checks of the forklift
Theory Test
Course Evaluation
A fully comprehensive course aimed at people with or without any previous experience in working at height on a Non-Integral work platform
Course Length
Up to 4 Candidates
1 Day
People given the responsibility of working at height a Non-Integral work platform should attend this course to comply with PUWER 1998 and HASAWA 1974
On completion of the course, each delegate will have a working knowledge of relevant legislation and will have an awareness of the dangers of working at height using a Non-Integral work platform
Four delegates per day (Subject to Equipment Availability)
Courses are compliant with UK Health & Safety, PUWER & LOLER regulations as applicable
Don't delay, book your training course today!
Call us on 0800 677 11 20 or use our handy contact form.
BOOK NOW